Anything to do with music, we do it!
Discounted Online Classes!
Teaching young musicians and artists since 1986
We are in need of a few instructors!
Give us a call to find out more.
---
Music School in Atlanta, GA
Milner School of Music, Dance, and Technology strives to teach students of all ages the skills they need to enjoy music and dance for a lifetime. We specialize in vocal training and music theory, as well as instrument instruction including for piano, guitar, percussion, woodwinds, brass and string. We also teach several forms of modern dance and offer private lessons. Let our accomplished teachers help you unlock your passion for expression!
Discover Your Capacity for Creative Expression Atlanta, GA
Every single person in the world has the capacity to be creative and to express themselves through artistic ability. For many people, that expression takes the form of music. There are few greater joys in the world than learning how to play an instrument or honing your natural vocal talents into something beautiful. That's the experience we hope to bestow on our students at Milner School of Music, Dance, and Technology.
For the last 25 years, our music school has offered both adult and children's music lessons to those wishing to channel their creative spirit through music.
Whether you want to learn to play the guitar, take up the trumpet or hone your vocal talents, we can teach you! We're proud to have touched the lives of individuals throughout Atlanta, GA and beyond with instruction—from beginner skills, to advanced techniques, to music theory and beyond. With group lessons, private instruction and even remote lessons available, we accommodate our students and encourage their pursuit of self-expression.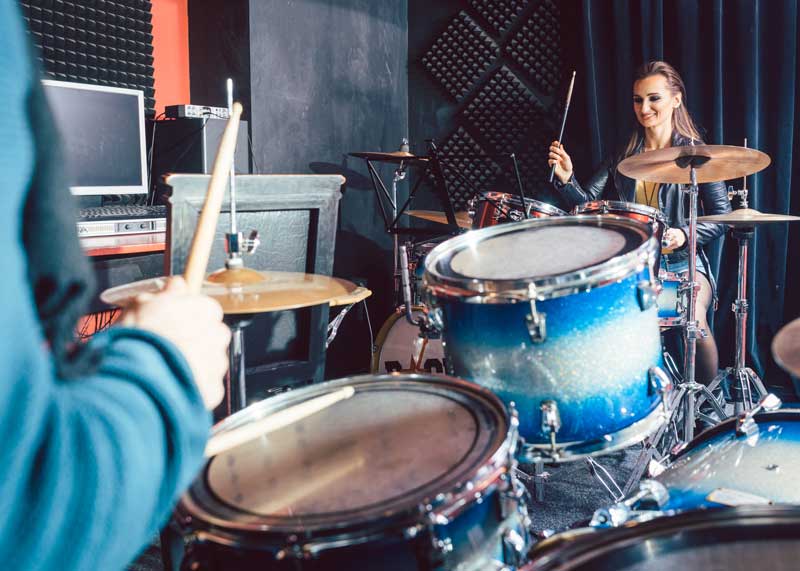 Learn From Accomplished Musicians in Atlanta, GA
Part of the reason we remain such a popular choice for children's and adult music lessons in Atlanta, GA is because of our staff. Our teachers are all accomplished musicians in their own right—many of whom are widely recorded or currently engaged with the music and entertainment community. Our former students have also gone on to be successful in their music, vocal and dance pursuits! And, perhaps the best thing of all, are our affordable rates. We strive to keep our classes low-cost and broadly available, because we believe music education is a fundamental part of development.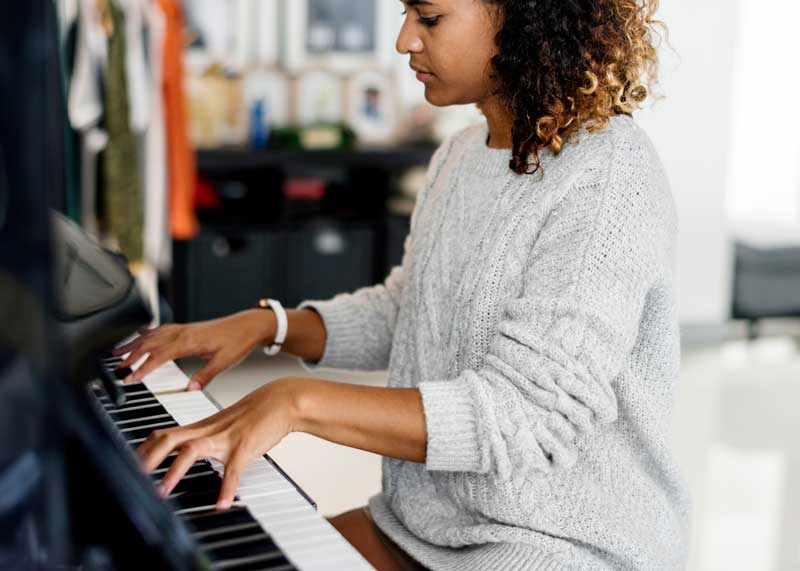 Whether you're just learning to love being a musician or have a longstanding dream of learning to express yourself through music, we hope you'll enroll with Milner School of Music, Dance, and Technology. We look forward to meeting you and sharing in your musical journey!
We provide instruction to students of all ages who have a passion for music and dance.
Our instruction spans all instruments, from brass to woodwinds, percussion to piano.
We specialize in teaching foundational and advanced vocal instruction and techniques.
We offer an immersive summer camp, which runs from June 1 through August 1.
Fulfill Your Musical Dreams
Music school offering private and group lessons to students from the following areas:
Atlanta, GA
East Point, GA
Red Oak, GA
Forest Park, GA
Riverdale, GA
Union City, GA
Conley, GA
Ellenwood, GA
Fairburn, GA
Austell, GA
Mableton, GA
Lithia Springs, GA
Jonesboro, GA
Decatur, GA
Ellenwood, GA
Rex, GA
Fayetteville, GA
Smyrna, GA
Avondale Estates, GA
Tyrone, GA
Scottdale, GA and more!
Fulfill Your Musical Dreams
For more than 25 years, the Milner School of Music, Dance, and Technology has welcomed individuals with a passion for music and dance.
Contact us today to enroll and chase your dream!
Contact Us